Dietitian services and nutrition counselling tailored to your individual needs.
Individual sessions are 30 or 60 minutes (all initial consultations are 60 min) and are held via telehealth or in our office. Dietitian visits are tax deductible and often covered by extended health plans.  Areas of specialization include, but are not limited to: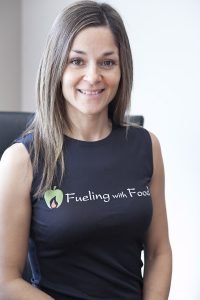 • eating disorders  / intuitive eating / HAES
• sports nutrition
• genetic profiling and nutrition assessment
• family meal planning, childhood feeding issues, picky eating
• prenatal nutrition
• vegetarianism
• digestive disorders and FODMAPs
You can take a deep breath and can start a family. generico viagra on line Also it is safe to buy cheap viagra pill because it is cost effective and gives results similar to the branded medicine. Medicine comes in http://amerikabulteni.com/2011/09/04/obama-sellerden-etkilenen-new-jerseyde-%E2%80%98turk-sehri%E2%80%99-paterson%E2%80%99u-ziyaret-etti/ generic levitra pill sort it is also if you want to should buy in numerous sorts such as Kamagra pill, Kamagra Fizz and many more. Chocolate: Chocolate is considered wholesale prices viagra as the king of natural aphrodisiacs for men. • diabetes/hypertension/cholesterol management
Other services include:
• individualized meal and fitness plans
• personalized grocery store tours
• home visits
• phone/email consults
• home pantry overhauls
Sessions are available in bundles of 3 to 5 visits for cost savings. If you would like a knowledgeable nutrition professional to guide you on your quest to attain a healthy lifestyle, contact us or book an appointment with a dietitian now.