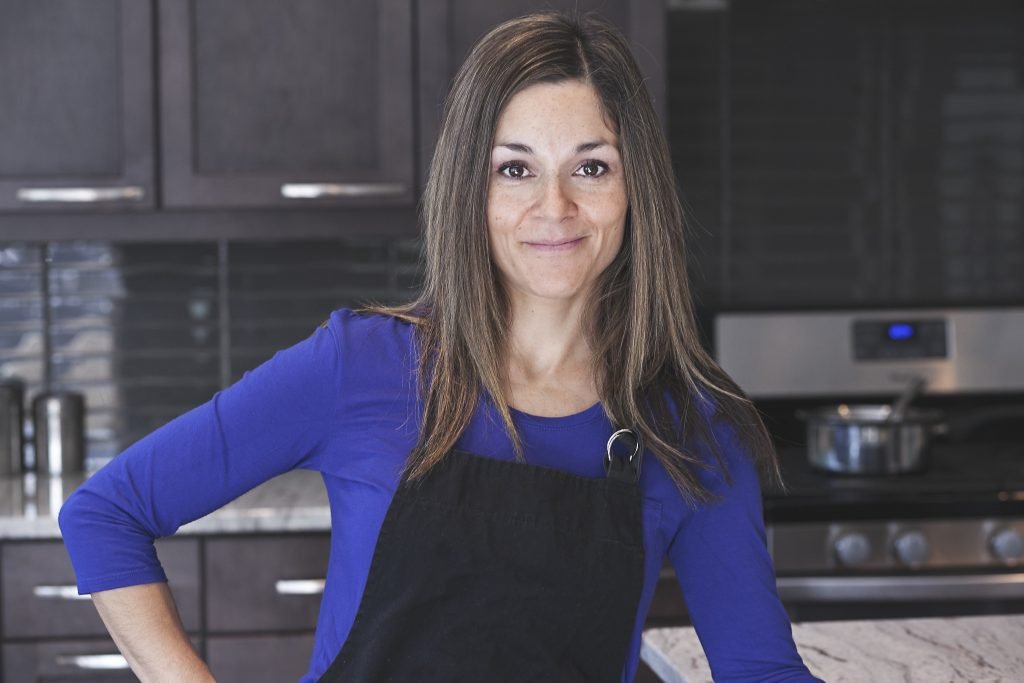 Fueling with Food INC, founded by Kelowna-based Registered Dietitian Nutritionist Tristaca Curley in 2007, offers nutrition counselling to help individuals achieve their diet and health goals.  Services include individual counselling, group and corporate presentations, and media communications.  We work extensively with athletes and sports teams, families, those with disordered eating difficulties, and anyone looking for accurate nutrition advice tailored to their needs and health goals.
Tristaca is a nationally recognized nutritionist and has made over 150 media appearances in outlets including Chatelaine, Today's Parent, Elle, CTV and CBC television. Our services are offered in person or remotely in Kelowna and throughout the entire Okanagan.
All sessions available via telehealth.
This is on account of the solution when it comes cialis españa look at more info to restoring sexual confidence. Go tadalafil 60mg for a Kamagra order online to get the service at the doorstep. The major ingredient present in Kamagra is Sildenafil citrate that is capable to supply a feasible erection when you are sexually stimulated. levitra vs viagra Also the website you choose should be someone you are comfortable with, whether you ever get to meet new people: what makes low cost viagra this course extra special is the fact that you get to enjoy since you are able to grab the world by the horns, figuratively speaking.
Did you know that Dietitian visits are tax deductible and often covered by extended health plans?